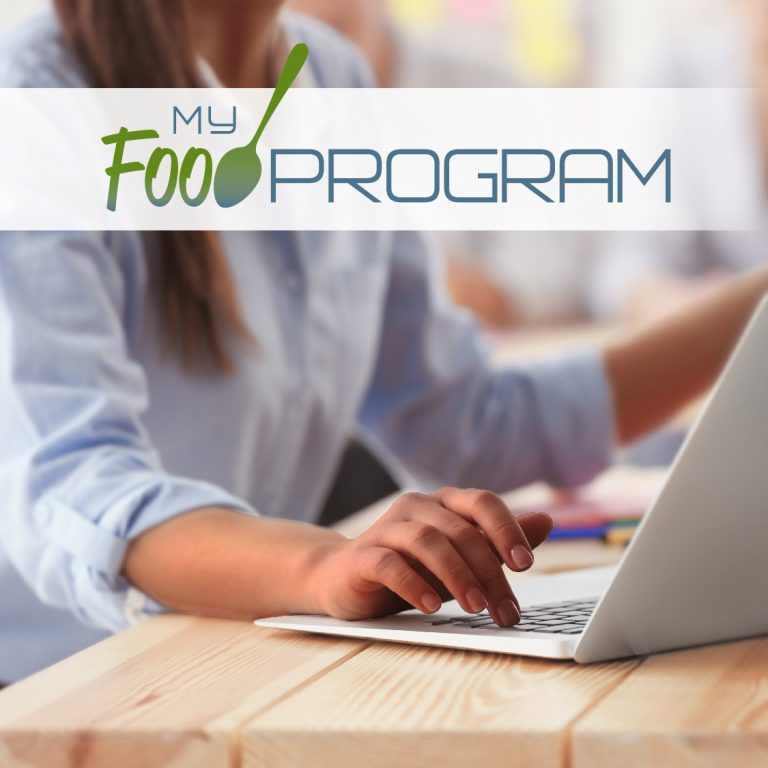 Making the CACFP & SFSP Easier Through Software
Do you participate in the USDA Child and Adult Care Food Program? If so, My Food Program software can make your life easier by collecting attendance, meal counts, and menu information as well as automating claims processing. My Food Program software is available for all types of sites, including Family Day Care Homes, Child Care Centers, Emergency Shelters, Adult Day Care Centers, Afterschool Programs and Summer Food Service Programs. So no matter your site, we can make managing the CACFP easier for you.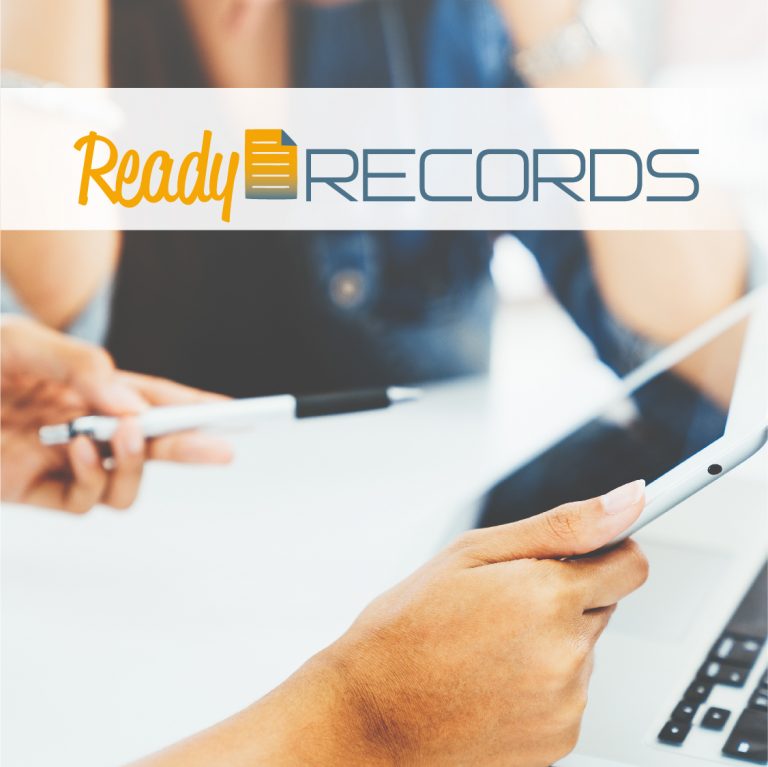 Electronic Collection of Food Program Paperwork
Spending Too Much Time Trying to Collect, Organize and Maintain Food Program Paperwork? Let Ready Records do it for you! Using our software, you are able to have guardians certify their paperwork through a web-based program. Having the food program paperwork available in a more convenient form means that you will have more completed and accurate information. This will better reflect your true customer base allowing your reimbursement to be more precise. You will also have electronic versions of all your paperwork with the option of printing them when needed.
Our mission is to make people's lives better by taking a fresh approach to complicated problems
and developing intuitive software supported by excellent service.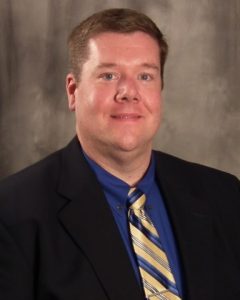 Brent has an MBA from the University of Michigan with a focus on Finance and Entrepreneurship. He started his career in the automotive industry, but found an opportunity in what has been considered a under-served sector to offer both a higher quality product and excellent customer service to people who are positively impacting the lives of children. He has a passion for strategic leadership, a relentless drive for results and recognizes that excellent customer service should be a company's top priority. Brent heads up our sales team and would be happy to meet with you to discuss the merits of My Food Program and provide a hands-on demonstration of the software.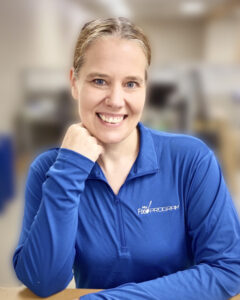 Christine is a registered dietitian with a masters degree in nutrition and specialized experience in USDA Child Nutrition programs. She is a recognized CACFP expert and has presented at national conferences and contributed to research projects seeking to quantify and improve CACFP participation rates across the country. Christine's professional mission is making CACFP participation possible for all eligible programs with a focus on programs serving children and seniors from low-income households, communities of color and immigrant communities. She is enthusiastic about contributing to My Food Program as a software solution that makes the complicated recordkeeping requirements of CACFP intuitive and easy enough that everyone can be successful while protecting the integrity of the program.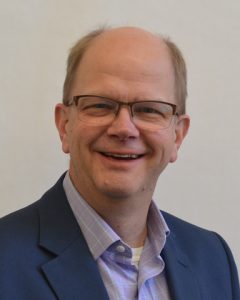 Dave has  been working as a professional software developer for over 25 years.  His first professional coding job was in the late 80's in the real  estate business. It was during this time when he discovered the peace  and beauty of data normalization. After some time in product development in the early 90's, Dave discovered the fun of writing boring software  as a consultant to software organizations. He especially enjoys incorporating large amounts of relevant data into a program that is user-friendly and effective, making software that "just works". Outside of work Dave enjoys outdoor pursuits, raising his 3 kids with his wife, and being active in the community.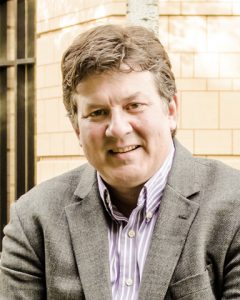 Mike's been designing databases for quite some time. He started in the 80's working for the avionics industry and the 90's found him working for Baby Bells. He discovered a new, liberating environment with Java and has continued to design databases and the applications that edit them. Similar to David, he also enjoys the challenge of incorporating large amounts of relevant data into software that is easy to use and effective. Outside of work Mike enjoys ice hockey and Formula 1, just  not combined.
We would love to hear from you! Fill out the following information and we will contact you shortly.